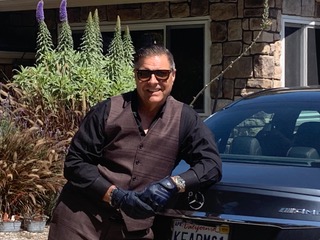 BIOGRAPHY
I've spent the last 35 years on both sides of the car business. Most recently, I started the Automotive Division at Time Warner Cable in the Southern California DMA, which has become what is now known as Spectrum Reach, a division of Charter Communications.
Having worked for a billion-dollar company over the last 16 years has taught me one very important lesson, the only thing that really matters is knowing what the dealer is trying to accomplish in terms of his marketing objectives. Find this out and you can truly partner and help him to develop a plan that will provide ROI; and today, more than ever, little else matters.
View Auto Reel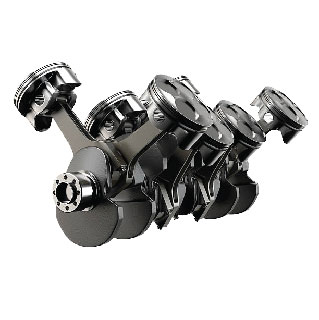 ENGINEERING SUCCESS:
Targeted digital paired with targeted TV across all screens in your backyard PMA.
-Provides approximately 30% better results than one or the other deployed separately.
-Focusing on where the majority of your vehicles are sold (year over year RL POLK data) makes sense and supports not only repeat and referral, but Fixed Ops revenue as well.
-Multi screen video campaigns accessing customers the way they choose to consume content.
Great creative with actionable, measurable elements
-Branding with a memorable concept is fine provided its paired with a direct response spot.
-Air multiple spots in simultaneous rotation.
-Drive traffic to the dealer's website.
-Ensure that there is synergy between digital, TV messaging and website experience.
-Digitize and rotate all creative on dealers website to capture organic traffic as well.
Constantly looking at and responding to performance metrics.
-There's no such thing as a 'set it and forget it' campaign. It requires careful and constant oversight.
-If a dealer is as committed to being successful with a campaign as we are, it will be.
Of course, there's a lot more to it, there has to be, or I'd be out of a job!
I look forward to meeting with dealers because I know they all have one thing in common. They want to spend less and drive better results.
Driving results is what we do. Often times, in the process, we identify line-item expenses that simply no longer appear to deliver the ROI that they once did.
GREAT CREATIVE: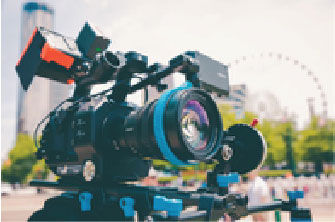 I know one thing for sure, taking short cuts on creative messaging will always cost you more in the long run!
After-all, great creative is like a carefully developed and effective "meet and greet".
A great commercial campaign is like reaching out to future customers through all devices & screens, with a virtual handshake, and inviting them into the showroom.
It doesn't matter if its Streaming, Digital Pre-Roll, or traditional TV. Great creative is your best investment period, end of story.
My partners and I look forward to meeting with you and developing your best campaign ever, carefully selecting the most effective delivery platform and accomplishing your marketing objectives.
Mike vonDisterlo
Managing Director
805-990-9991
[email protected]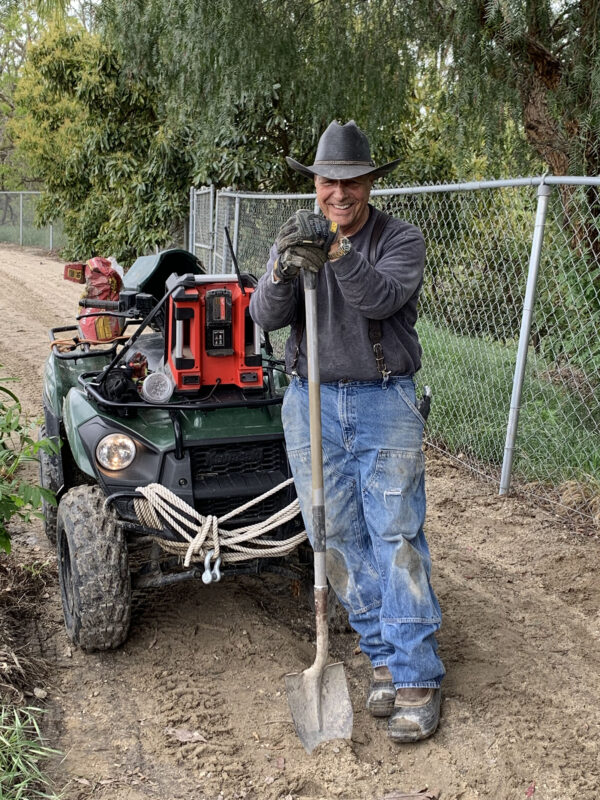 Let's build a great campaign together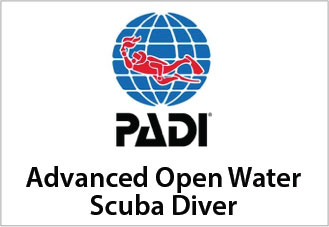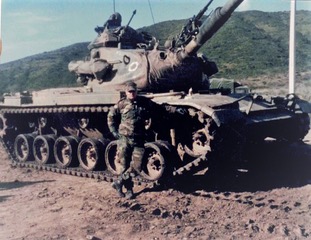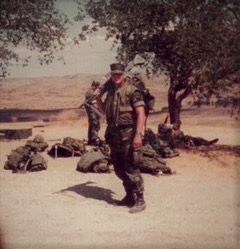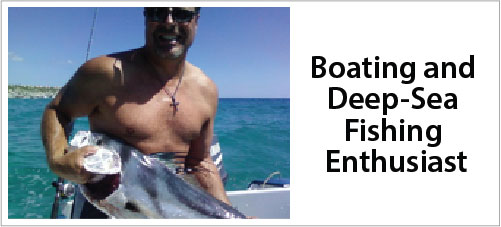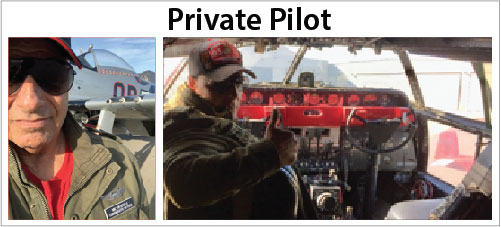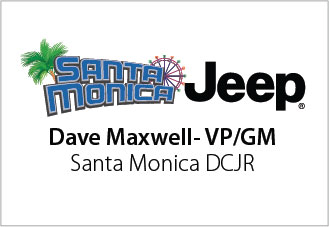 Mike's ability to explain complicated language in advertising is a blessing for me.
Mike vonDisterlo #Kudos You come up with fantastic ideas!

I've had the pleasure of doing business with Mike since the late '80's. Starting as a sales executive with the Daily News, then LoJack and most recently, Time Warner Spectrum. Mike gets it done. Mike has a rare combination of traits… hustle, professionalism, and a genuine talent for marketing and branding. Mike under promises and over delivers.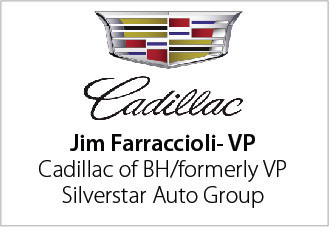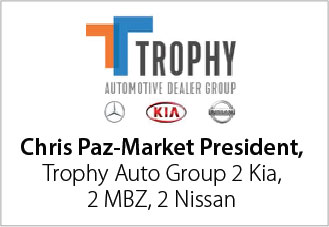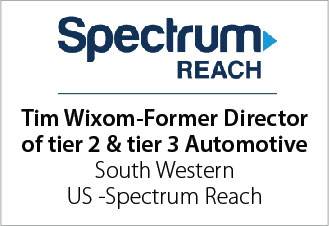 Additional references upon request