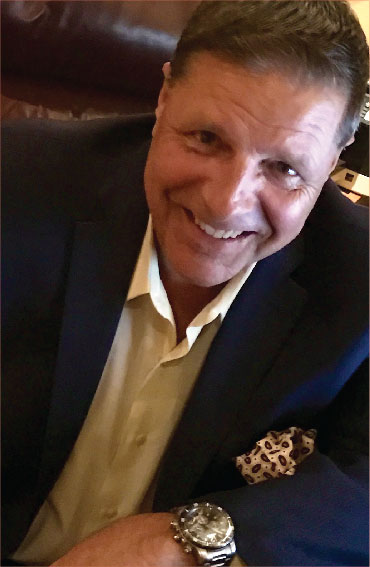 OUR MISSION:
• Conduct a thorough needs analysis.
• Establish market goals, and key performance indicators.
• Develop efficient, cost-effective media and creative strategies to achieve your marketing objectives.
• Monitor results, and modify campaign to maximize ROI.
Getting the right message to the right consumers is a balancing act. It's starts with understanding the target audience, then choosing the most efficient media to reach them, and measuring its effectiveness along the way. The key to success is creative that resonates with the consumer, and does a good job of selling your product or service. The team at vonDee Consulting can provide a full service solution, or you can hire us for any of our individual services.
CLICK HERE TO VIEW DEMO REEL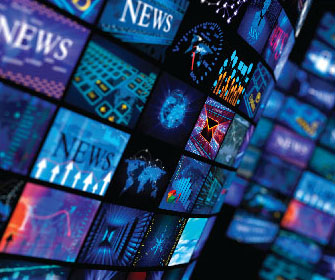 MEDIA
• Traditional
• Digital
• Social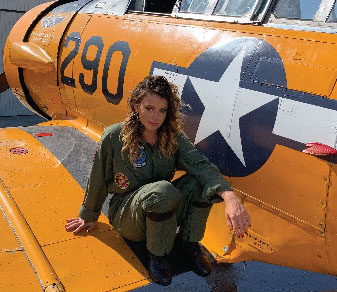 CREATIVE
• Branding
• Merchandising
• Direct Response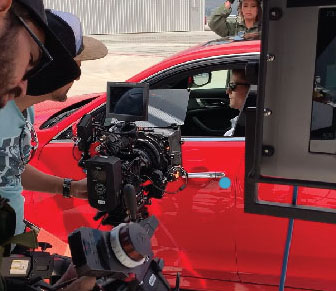 PRODUCTION
• Filming
• Motion Graphics
• Casting